SmartHoldem (STH)
complete
STH/BTS, STH/BTC, STH/ETH, STH/DOGE, STH/LTC, STH/Waves, STH/VRC, STH/Dash, STH/ONION, STH/EGC, STH/NVC, STH/DCNT, STH/NMC and other
https://ex.xbts.io/#/market/XBTSX.STH_BTS
Global decentralized gaming platform SmartHoldem.
Advanced Blockchain for scalability projects.
SmartHoldem platform has developed the sustainable and game-changing blockchain. It has additional features in decentralized in-game networks, p2p networks, and new technologies in distributed systems. Integrated Blockchain System.
Due to its unique value propositions, Smartholdem stands out against other revenue-sharing exchange assets.
SmartHoldem Coin (STH) is the core XBTS DEX asset.
It is used in voting https://vote.xbts.io/ and Smartholder depositing at XBTS.
Outside of XBTS, it is the core coin of the Smartholdem decentralized gaming platform.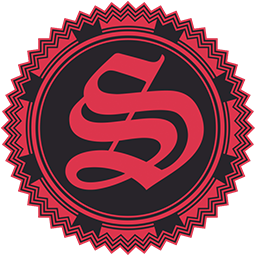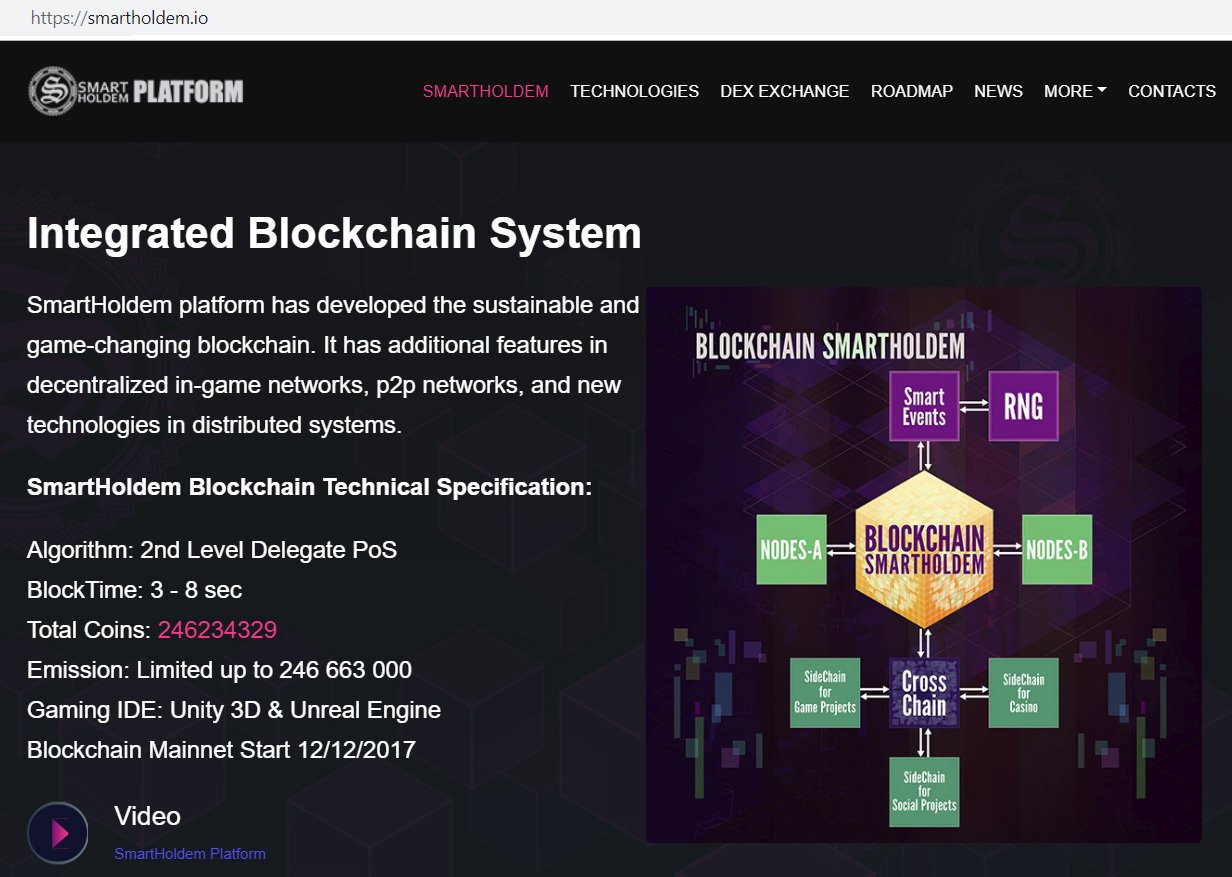 marked this post as
complete