KABOSU- NEW TOKEN $KABOSU
complete
Kabosu, the female Shiba Inu | Helping find dogs homes
Miss out on Shiba Inu, Dogecoin and so many other Doge coins? Well you are not too late to get on the Kabosu train! Kabosu is the original Doge, a female Shiba Inu, and there is currently a huge pre-sale going on for it!
Website :
Tokenomics:
💸 Every transaction will have a 11% tax
5% is redistributed to all holders
5% is swapped and liquidified and sent to a burn address
Ok so far so good, but what is the actual purpose of Kabosu. Well a little history about Kabosu: Kabosu was born in November 2nd, 2005 in a Japanese pedigree puppy mill that was promptly shut down, leaving Kabosu stranded in one of Japan's many animal shelters. The owner of Kabosu, Atsuko Sato, rescued her in 2008, saving her from certain death at the hands of humanity.
With this tragic history in mind, we came up with the idea of commemorating Kabosu by giving dogs homes! A percentage of the profits will go towards finding dog charities and will be the primary goal of kabosu!
✔️ Verified contract: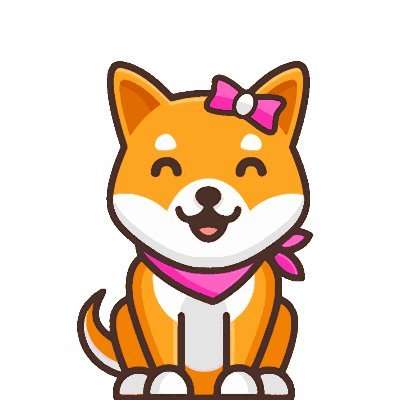 marked this post as
complete
Merged in a post:
KABOsu Finance ( http://kabosu.finance/ )
marked this post as
in progress